SOUTH DAKOTA QSO PARTY
From the website:
OCTOBER 13 – 14, 2018
1 PM Central Standard Time (18:00 Z) Saturday to 1 PM Central Standard Time (18:00 Z) Sunday, October 14.
This Party is sponsored by the Prairie Dog Amateur Radio Club of Southeastern South Dakota!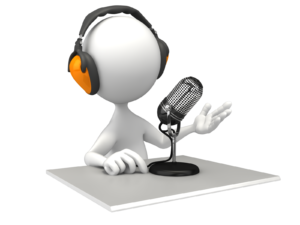 Whether you are an experienced contest operator, or a beginner experiencing your first contest, you are encouraged to participate in this laid back fun event!  For South Dakota Hams, the contest offers an opportunity to build your logged contacts quickly and to have fun promoting the Mount Rushmore State.  For those from everywhere else around the globe, this contest gives you an opportunity to work South Dakota stations from around the state.
Link: https://sdqsoparty.com