PARC POTLUCK
The Pierre Amateur Radio Club will be having a Potluck on October 12, 2017 at Fire station #4, 802 N Pierce Ave, Pierre, SD.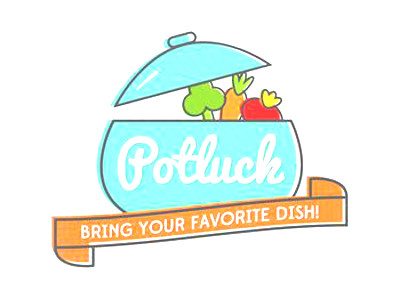 POTLUCK 6:30 PM
The club will provide the main meal and participants bring side dishes. Currently the main dish looks like BBQ from Tom's Diner.
If you will be attending, please comment below. If you will be bringing a dish, please add that in the comment also.
More information to come.