IC-7000 – A Brief Look – YouTube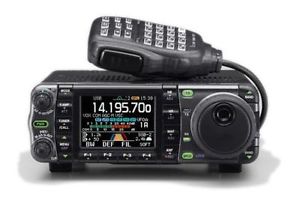 I saw this youtube video and thought it might be interesting to show on our website.
He sticks to VHF/UHF, but I couldn't find a review of the IC-7000 on HF. The filters used on HF are fantastic and fun to play with.
Icom IC-7000: I got this radio in January of this year and still haven't figured out all of the features. So far I like it pretty much. It's compact, got a fine receiver and the display is easy to read, even mobile.
There are lots of other features that I like, but I'll let the video do the talking.