Hughes/Stanley County Severe Weather Awareness Training
On Thursday, March 31st, 2016, Hughes/Stanley County Emergency Management, in conjunction with the National Weather Service will be holding severe weather awareness training.  Training will begin at 7:00 pm and last for approximately two hours.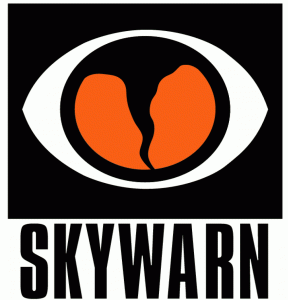 Citizens throughout our area rely on a sound weather program that can provide the earliest possible warning in the event of severe weather.  To achieve our very best, we are providing a training class that will give our spotters the knowledge and tools to perform their tasks and stay safe while protecting our residents.  We invite and encourage the public to attend.  No charge.
Hughes/Stanley County
Weather Training March 31st, 2016
River Cities Transit Meeting Room
(7:00pm –9:00pm)
What to look for when severe weather is developing.
How to understand cloud formations.
How weather spotters help support the public.
Reading Radar.
How to contact the weather coordinator.